Sewer Camera Inspection in San Diego, CA
Since 2006, Carini has been owned and operated by the Carini family. Completely dedicated to the plumbing industry, our team of professional technicians finds solutions to any problems our customers are experiencing. Amongst our numerous plumbing services, Carini offers sewer camera inspections to those in need of pipe checks. We proudly provide this excellent service throughout the many towns and cities within San Diego County, CA.
Sewer Camera Inspections
Carini is a proud provider of sewer line video inspections. During this process, our plumbers run a camera line into the waste pipes of your home to view any blockages. The high tech camera allows us to investigate what is occurring in your pipes closely. The device has powerful lights that enable the lens to see any cracks or structural problems within the sewer line. The rod is also flexible, allowing the camera line to fit into the shapes of the pipes. In addition, the transmitter shows the plumber the inside of the pipes, making it much easier for the video camera to precisely locate the blocked points within the pipe or drain.
What Can Be Detected
Sewer video camera inspections can detect numerous issues. These issues include corrosion, misaligned pipes, root intrusion, grease build-ups, obstructions, and leaks. Sewer camera inspections are a productive way of seeing if your system is in need of a sewer line cleanout. If your home is repeatedly experiencing any of the previous problems stated, it's time to call a specialist at Carini so that he or she can come out and diagnose the issue. In fact, the longer you wait, the worse the problem could potentially become.
Benefits of a Sewer Camera Inspection
Detects Potential Issues
A routine sewer line video inspection can maintain the state of your sewage system. Problems can be detected before an emergency is at play.
A No-Dig Solution
A sewer camera inspection is incredibly less invasive than excavating the yard of your home. Not only is it less invasive, but it is also much more productive.
Time Efficient
The process is quick, taking much less time compared to the traditional way of digging up a lawn to inspect sewer pipes.
Cost Effective
Not only is it less invasive, but it requires less labor from the team of technicians, meaning less expenses for you. We strive to keep our services are affordable, but still high-quality.
Communities We Serve
We proudly provide our services to all customers located in the San Diego County, CA, area. If you live in or near San Diego, we've got your sewer video camera inspection needs covered. From coastal cities like La Jolla, Encinitas, and Carlsbad, to inland communities such as El Cajon, La Mesa, Scripps Ranch, Rancho Bernardo, and others such as Chula Vista, Bonita, National City, Santee, Alpine, and Escondido — we serve everybody in San Diego County! We understand that sewage systems in coastal regions such as La Jolla and Carlsbad will differ from those in more landlocked regions like El Cajon and La Mesa, because California has very diverse landscapes and natural surroundings from city to city.
Contact Carini Today to Schedule a Sewer Video Camera Inspection
Carini strives to exceed the expectations of its customers, so if you are in need of an emergency plumber, our team is available 24/7 to assist you with any problem you are facing. Whether you need a sewer repair or sewer video camera inspection, Carini has the service for you. To schedule an appointment or learn more information, feel free to call us at your earliest convenience.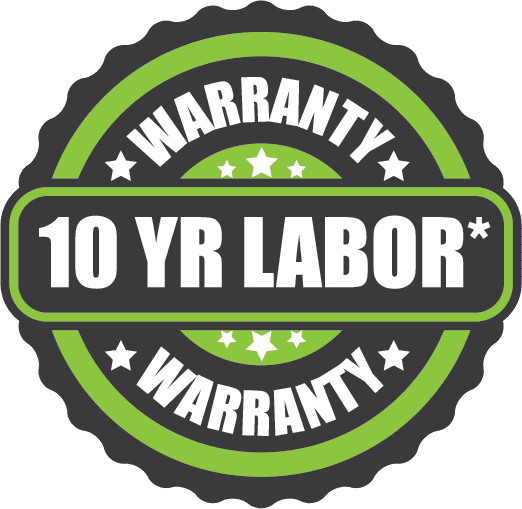 100% Satisfaction Guarantee
If you are not satisfied with Carini and/or your new system for any reason within three (3) years of installation, Carini will make unlimited attempts to resolve the issue up to and including removing your system and refunding 100% of the purchase price.
PMA Signup Form
"*" indicates required fields
Save money while saving the planet. Get a free quote today!