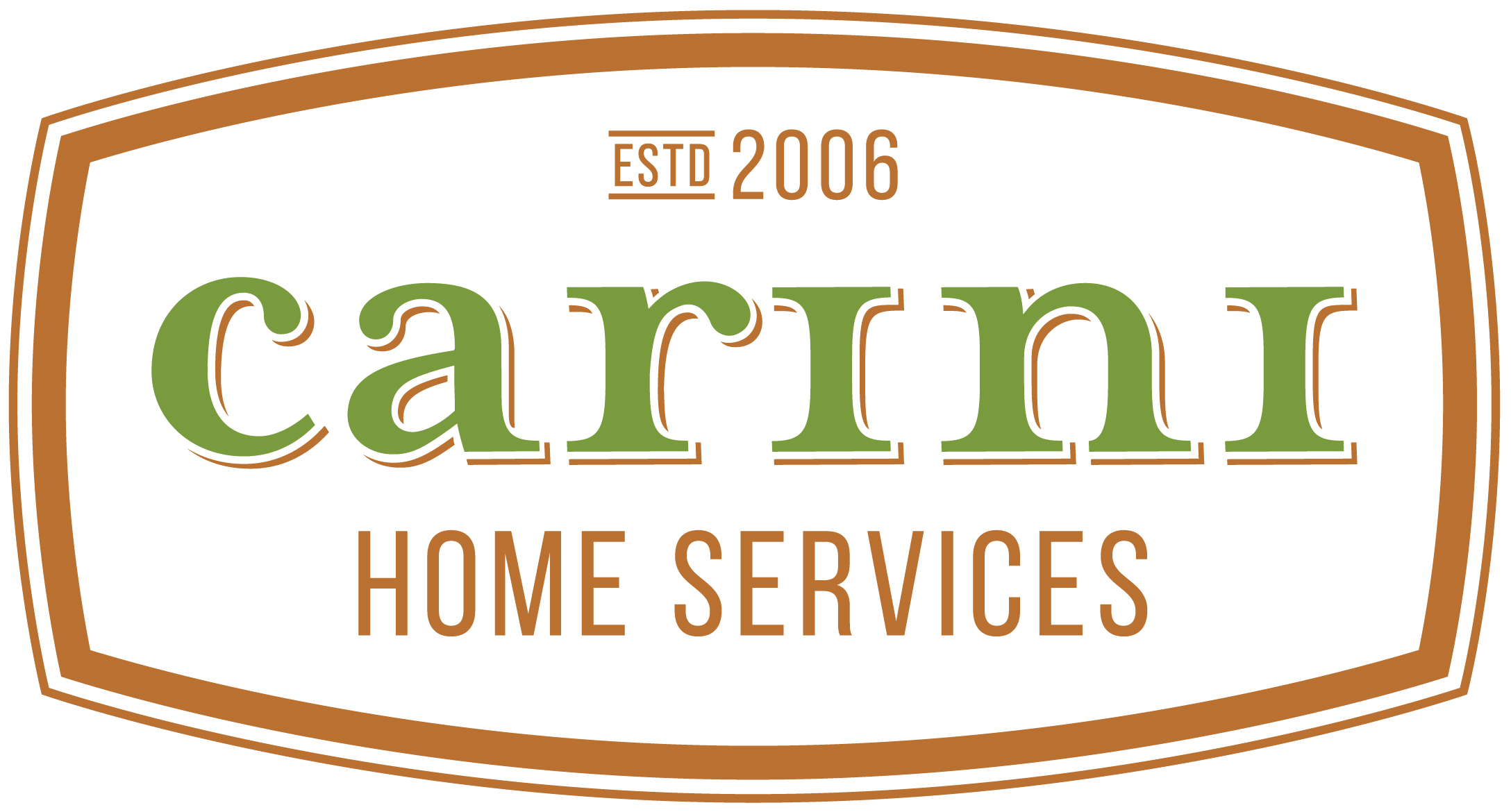 Up to $4,500 Off New HVAC System
With qualifying rebates and tax credits
Service does not include after hours
Discount for this offer will be made directly to service provider
Limit 1 offer per household
Terms and conditionals apply, call for more information. Not valid for cash back. Offer cannot be combined with other specials or offers. Offer cannot be applied to current or past jobs. Appointments are to be performed during normal business hours. Image may not reflect exact product/service.
Buy Today, Pay Over Time with Wells Fargo
The Wells Fargo Home Projects® credit card also brings you:
Save money while saving the planet. Get a free quote today!