Maintain a Reliable Home Heating System for Gas Furnaces or Heat Pump Heaters
Even though we don't have icy winters in Southern California, most homeowners will run their furnaces at various times during the winter. Whether you have a gas furnace heater or a heat pump, your central home air heating system in San Diego County still needs regular maintenance to function at peak performance levels. Among other recommended maintenance operations, standard gas furnace and heat pump maintenance ensure that the three main components of your heating systems are clean. These include the furnace filter, the fan or blower, and the blower motor itself. Several factors impact how long these gas furnace and heat pump components will last.
The ideal time to perform maintenance on your furnace is in the fall before the cold of winter begins.
Click here to learn about our popular PMA Service program for regular maintenance.
Appropriate and Systematic Furnace Maintenance
Coastal cities like Chula Vista, CA and La Jolla, CA could deal with harsher winds during the winter than cities located inland, such as El Cajon, Ca and La Mesa, CA. Do you know your region's weather patterns? Do you have a good idea of what your seasonal heating costs should be based on that information? If not, contact Carini for help! Our expert technicians will educate you about your system and help with maintenance and repairs.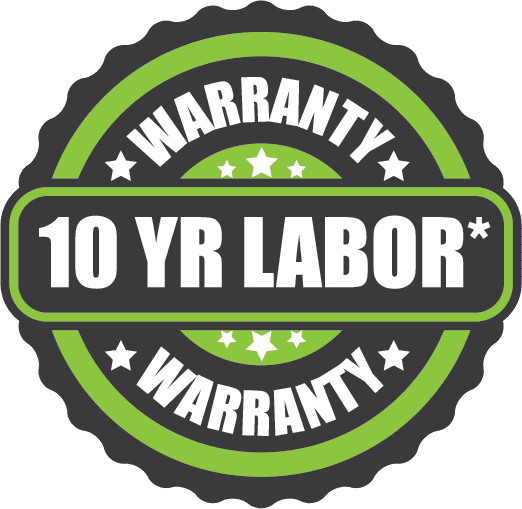 100% Satisfaction Guarantee
If you are not satisfied with Carini and/or your new system for any reason within three (3) years of installation, Carini will make unlimited attempts to resolve the issue up to and including removing your system and refunding 100% of the purchase price.
PMA Signup Form
"*" indicates required fields
Save money while saving the planet. Get a free quote today!