Carini Home Services now offers electrical services for the greater San Diego County area. Our electrical services provide everything from home electrical setup and rewiring to pool and hot tub wiring. Contact Carini today. "The smart choice" for your next big or small electrical project.
Carini's electrical services division consists of a skilled team of electricians and customer service expert support to help make servicing your home or commercial property as easy as possible. We service all locations in the greater San Diego area. Call now to schedule your next electrical service project: 619-843-0997 or fill out the from below.
Carini Electrical Services in San Diego:
Electrical set up and rewiring
EV Charging Stations
High Voltage Appliance Circuits
Electrical panel installation, upgrading, and replacement
Whole house surge protection
Outlet installation and repair
Ceiling fan installation and repair
Lighting fixture installation, replacement, and repair
Smoke and carbon monoxide detector installations
Exhaust fan installations
Pool and hot tub wiring
Electrical safety inspections
All electrical maintenance and repairs
Contact Carini for your Electrial Service Needs
Fill out the form below or give us a call at 619-843-0997
to request information about our products and services.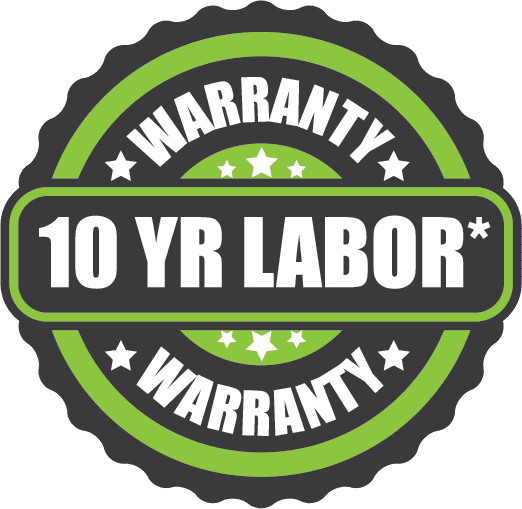 100% Satisfaction Guarantee
If you are not satisfied with Carini and/or your new system for any reason within three (3) years of installation, Carini will make unlimited attempts to resolve the issue up to and including removing your system and refunding 100% of the purchase price.
PMA Signup Form
"*" indicates required fields
Save money while saving the planet. Get a free quote today!