San Diego Homeowners Trust Carini for Their Sewer Repairs
Carini Certified Sewer service technicians are expertly trained to quickly diagnose sewer problems and perform the needed sewer repairs at fair and affordable prices. Here's the thing: sewer problems don't happen overnight. Your sewers are either made of cast iron or various kinds of plastics and all these materials, even the ones that are no longer approved for consumer sewer applications, were built to last many years.
However, over time, a sewer can deteriorate from the inside out as a result of corrosion and root intrusions. Sewers can also fail because of the effects of being outdoors in the elements, from floods, fires, earthquakes, and other natural disasters. When this happens, leave sewer repairs to professionals, like the plumbers at Carini.
Sewer Camera Inspection
Before we can perform sewer repairs, we first need to know exactly what the problem is. A sewer camera is essential to the repair process. When you call us for a repair job, we insert the sewer camera into the sewer without disturbing the ground above the sewer, allowing us to view the issue close-up and diagnose it in real-time.
Common Types of Sewer Pipe
The material that makes up the pipes in your home will depend in large part on its age. Older homes often have clay or cast iron pipes, while newer homes are most likely to use plastic such as ABS and PVC. However, as older sewer lines are replaced, it's becoming more common to find plastic sewer lines. No matter what kind of piping your home utilizes, we have the knowledge, experience, and equipment to make the sewer repairs you need.
Clay Sewer Piping
One of the oldest materials used for sewer pipes is clay. It is resistant to decay by chemicals. But on the other hand, the clay material is a porous surface, which means it attracts penetrating roots. It can be more brittle than other piping materials, especially plastic.
Cast Iron Sewer Pipes
As with clay pipe material, cast-iron sewer pipe commonly appears in older homes. It is still used today in various sewer applications. Cast iron's long lifespan and durability are its main advantages. One of the main disadvantages of cast iron is its heavy weight.
PVC and ABS – The Plastic Pipe Standards
The standard material used in the manufacture of modern sewer pipes is plastic. Homeowners and businesses would most commonly see PVC, ABS, or a combination of these two plastic pipes in a typical structure. The smooth texture inside plastic pipes aid in the pipe's ability to quickly carry large volumes of waste. The pipes themselves are resistant to tree root intrusions, but roots can still break into plastic pipes at broken joints or cracked segments. It is critical that plastic pipes are well supported by some material such as sand or gravel to make sure they don't collapse under pressure.
Serving Families and Businesses Throughout ALL of San Diego County!
If you need sewer repairs and live in our service area of San Diego County the experts at Carini are the people to call. We've helped property owners in inland regions like Chula Vista, La Mesa, and El Cajon, in addition to coastal cities like La Jolla. But aside from La Mesa, El Cajon, La Jolla, and Chula Vista, our services are available to everybody who lives in the greater San Diego County area. Other communities we serve include (but are not limited to) Santee, Alpine, Bonita, National City, Encinitas, Carlsbad, Kensington, South Park, North Park, Mission Hills, Hillcrest, the College area, and much more!
No matter what's causing your plumbing problems, we'll find it and fix it — so call us today!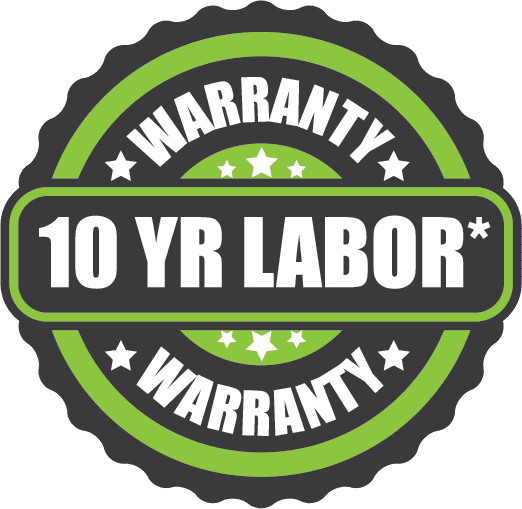 100% Satisfaction Guarantee
If you are not satisfied with Carini and/or your new system for any reason within three (3) years of installation, Carini will make unlimited attempts to resolve the issue up to and including removing your system and refunding 100% of the purchase price.
PMA Signup Form
"*" indicates required fields
Save money while saving the planet. Get a free quote today!