Prolong The Lifespan Of Your Appliances With Water Softener Systems
A water softener system (AKA water conditioner system) prevents the buildup of calcium scale that reduces your plumbing fixtures' efficiency and lifespans.
Water softeners are also a great purchase for the buyer who is highly conscious about they put on their skin and hair.
Other benefits of water softener systems:
Brings a spot-free shine to shower doors and dishes
Saves water
You'll use less soap
Softer hair/skin
See our Water Filtration page for products.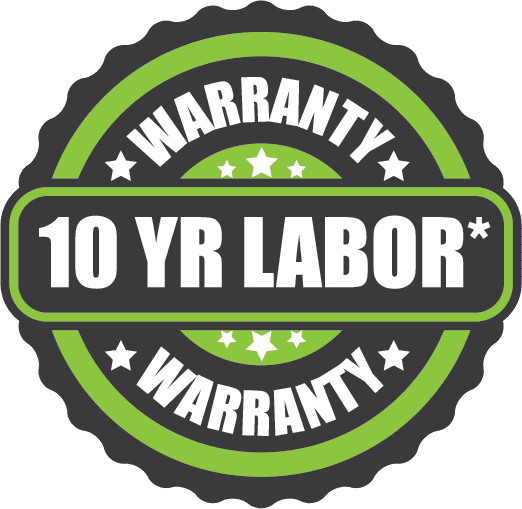 100% Satisfaction Guarantee
If you are not satisfied with Carini and/or your new system for any reason within three (3) years of installation, Carini will make unlimited attempts to resolve the issue up to and including removing your system and refunding 100% of the purchase price.
PMA Signup Form
"*" indicates required fields
Save money while saving the planet. Get a free quote today!