Hybrid Water
Heater Installation
Hybrid Water Heater Installation for San Diego
Carini Home Services specializes in hybrid water heater installation for all of San Diego county. It is highly important to us that we leave the world in a safe and enjoyable state for future generations. We are a leading contractor in the installation of green, high efficiency air conditioning systems and are proud to announce that we are now offering eco-friendly water heating solutions as well!
Hybrid Water Heaters Feature Heat Pump Technology
Because they feature cutting edge heat pump technology, hybrid water heaters are substantially more energy efficient than conventional tank type water heaters. This technology saves both money and energy. If everyone who purchased and installed a conventional water heater last year had chosen a Hybrid model instead, carbon monoxide emissions would have seen a 20 million pound reduction. That's the equivalent of taking 1.6 million cars off of the street!
How They Work
Hybrid water heaters take heat from the surrounding air and transfer it to the water in the tank. This is much more cost effective than using conventional electrical resistance or emitting carbon monoxide by utilizing natural gas or propane. On average, a hybrid water heater uses 60% less energy than a conventional water heater!

Savings
According to Energy Star, a hybrid water heater can save a family of 3 between $300-$360 dollars per year in utility costs. For a family of four, this number is even higher: $500. A hybrid water heater can pay for itself in only 2-3 years, all while protecting the environment.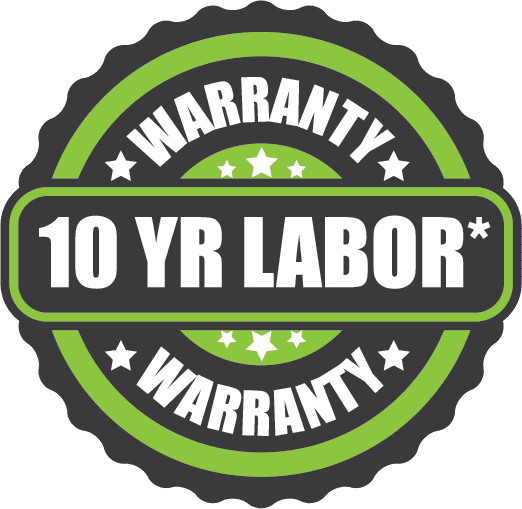 100% Satisfaction Guarantee
If you are not satisfied with Carini and/or your new system for any reason within three (3) years of installation, Carini will make unlimited attempts to resolve the issue up to and including removing your system and refunding 100% of the purchase price.
PMA Signup Form
"*" indicates required fields
Save money while saving the planet. Get a free quote today!