Professional Garbage Disposal Repair in San Diego, CA
Garbage disposals help to ease the burden of cleaning your kitchen — but when they get jammed up, you could be faced with a plumbing nightmare. To make matters worse, it's very risky to shove your hands down the drain in an attempt to address the problem yourself. Don't risk your digits, seek the help of Carini's plumbing professionals. At Carini, we provide exceptional garbage disposal repair services to customers in and around San Diego, CA. Our garbage disposal repair services are designed to quickly and effectively fix garbage disposal problems before they worsen and make more expensive repairs necessary. You can count on our professional plumbers to successfully install a new, updated garbage disposal, and also to replace or repair a garbage disposal that has malfunctioned or been damaged.
Causes of a Clogged Garbage Disposal
A garbage disposal that is in good working order is essential for many households that rely on this appliance daily for a smooth kitchen experience. However, when food waste and non-food objects travel down the sink drain, the appliance can clog, or worse, get damaged. A kitchen sink is likely to become clogged if residents are not mindful of what they're allowing through these drains. In addition to the convenience of simply emptying food waste into the sink where your plate lies, we understand accidents happen, too. Not to worry — our professional plumbers can help clear clogged sinks to prevent damage to your garbage disposal.
Here are a few reasons your garbage disposal might be clogged:
FOGs (fats, oils, grease)
Fibrous Foods
Eggshells
Starches (pasta, rice, beans, potatoes/potato peels)
Coffee Grinds
Poultry Bones
Non-Food Items
Signs of a Clogged Garbage Disposal
Now that we've gone over what to keep out of your garbage disposal, it's imperative to recognize the signs that may become evident when something goes wrong. As mentioned above, accidents happen, and the best way to ensure they don't create permanent damage is by looking out for the following signs so that you can contact our kitchen sink plumbing experts right away:
Jammed Up
It Won't Drain
Unusual Humming Sounds
Persistent Odors
Poor Performance
Poultry Bones
No Power
Water Leaks
24-Hour Emergency Services in San Diego County, CA
If there's something wrong with your garbage disposal, your drain line is eventually going to experience issues and may require repairs, as well. These types of plumbing issues always seem to come at the most inconvenient time. Continuing to use your garbage disposal and putting off repairs or the need for a replacement unit could further damage your plumbing system. For your convenience, Carini provides 24-hour emergency services to all customers.
Carini gladly serves residential and commercial clients in and around San Diego County and the nearby communities. Our service area ranges from Mid City communities such as North Park, University Heights, Bankers Hill, and Kensington; coastal areas including Carlsbad, La Jolla, and Encinitas; East County locations from La Mesa and El Cajon to Spring Valley and Lakeside; North County Inland, from Scripps Ranch and Rancho Bernardo to Escondido; and the South County areas of Bonita, Chula Vista, Rancho San Diego, National City, and Bonita.
Our full-service plumbing company can help you in all areas of plumbing in your residential or commercial property in the San Diego area, from La Mesa and Chula Vista to La Jolla, and El Cajon.
Get Your Plumbing Back in Order
In addition to interior plumbing repair, we also service exterior drains and sewage systems. With help from our HD sewer repair camera, we can thoroughly inspect your pipes for any breaks, cracks, or signs of deterioration. Our professional plumbers provide reliable and prompt services to get your plumbing system back up and running. Give us a call today!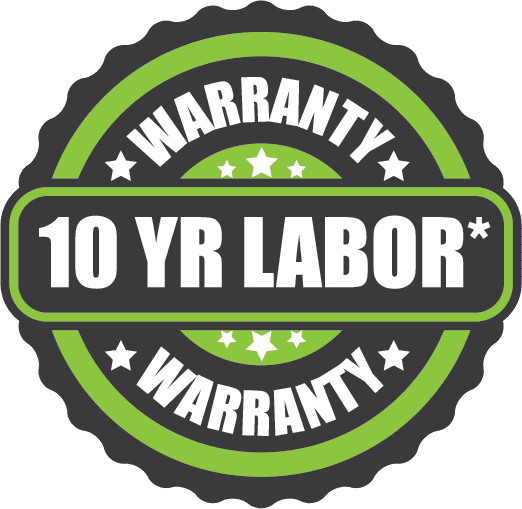 100% Satisfaction Guarantee
If you are not satisfied with Carini and/or your new system for any reason within three (3) years of installation, Carini will make unlimited attempts to resolve the issue up to and including removing your system and refunding 100% of the purchase price.
PMA Signup Form
"*" indicates required fields
Save money while saving the planet. Get a free quote today!