Expert Kitchen and Bathroom Sink Plumbing Repair and Install
Carini is a family-owned and operated business dedicated to serving its San Diego County clientele. Our owner, Gabriel Carini, has over 20 years of experience in the HVAC industry and guarantees customer satisfaction. We provide professionally-trained expert technicians that repair faucets and sinks in your kitchen and bathrooms.
We also service all HVAC problems and take pride in assisting our customers. Carini provides planned or 24-hour emergency kitchen sink plumbing and bathroom sink plumbing repair, replacement, or installation services among our various services.
Kitchen & Bathroom Plumbing Repairs, Installations, and Maintenance
Carini understands the importance of your kitchen and bathroom appliances. There is nothing worse than having one of these rooms out of commission, but with Carini, you have no worries! If you're experiencing frequent clogged kitchen or bathroom sinks, call in one of our professionals. Our team of technicians offers repairs, installations, as well as maintenance check-ups for both kitchen sink plumbing and bathroom sink plumbing. It's best to have a trained professional handle plumbing issues. The kitchen and bathroom are essential components of your home, and you can't risk having these spaces fixed by inexperienced technicians. Carini delivers reliable, thorough plumbing services for any issue your kitchen or bathroom is experiencing.
Signs of a Clogged Drain
If you are experiencing any of the following trouble in your home, call a Carini technician ASAP!
Water drains very slowly

Water backs up out of the drain

Unusual rotting smells coming from the sink

The drain is making gurgling sounds
Clogged drains are a typical occurrence in kitchens and bathrooms, so there's no need to panic. Carini wants to help you preserve the kitchen sink plumbing and bathroom sink plumbing in your home.
Avoiding Clogged Drains
Although your kitchen and bathroom sink plumbing are bound to have a clog at one point, there are preventative measures you can take to avoid potential issues. Drain screens are especially beneficial for bathrooms because they catch hair. Hair can be a pesky substance to remove from a drain, so try investing in a drain screen. Another tip to keep your drains free from clogs is never to pour grease down the drain. Oil can clog the pipes, making it difficult for the water to go down. Instead, let the grease solidify and scrape it into the trash. The last tip to avoid clogs is to use the garbage disposal sparingly. Overfilling it with gritty foods like eggshells and coffee grounds can make it difficult for the blades to work properly. If you are in need of garbage disposal repair, Carini has got you covered!
Carini understands that accidents happen. Kitchen sink plumbing and bathroom sink plumbing don't have to be a hassle with our various services. Along with these services, Carini also provides sewer line cleanouts as well as emergency plumbing services for residents and businesses in every town in San Diego County. Take a look below at all the towns and communities in range of our expert plumbing services.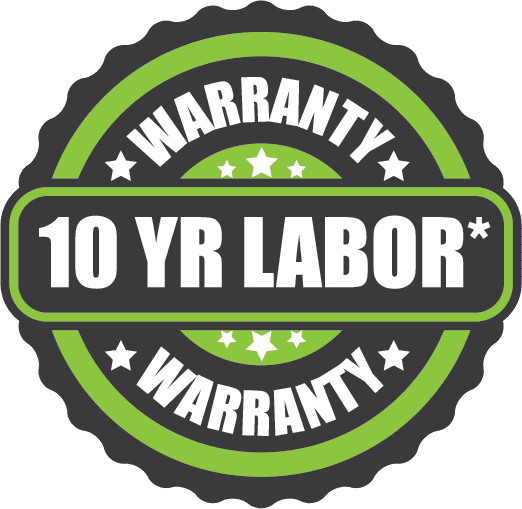 100% Satisfaction Guarantee
If you are not satisfied with Carini and/or your new system for any reason within three (3) years of installation, Carini will make unlimited attempts to resolve the issue up to and including removing your system and refunding 100% of the purchase price.
PMA Signup Form
"*" indicates required fields
Save money while saving the planet. Get a free quote today!