Tankless Water
Heater Installation
Tankless Water Heater Installations in San Diego
As San Diego's most environmentally conscious HVAC and plumbing company, we love seeing how electric or gas tankless water heaters positively impacts our customers' lives. We also perform electric and gas tankless water heater installation and repairs all across San Diego.
Tankless water heaters save energy and money because they don't constantly reheat the same water like traditional water heaters do. Say goodbye to cold showers because a family member used all the hot water! With tankless, you'll save energy and space.
Electric Tankless Water Heaters
Electric tankless water heaters tend to be 98% efficient and above, which means you'll get the peace of mind that comes with knowing you're helping the environment. These units are known to have a long service life and can save you money and energy.
Gas Tankless Water Heaters
Gas tankless water heaters use natural gas or propane and are typically between 80 and 95 percent efficient based on model. Gas tankless water heaters are often much more efficient than conventional tank type water heaters and have twice the service life. Our plumbing experts are knowledgeable about the benefits of all types of water heaters and will guide you through every step of the decision making process.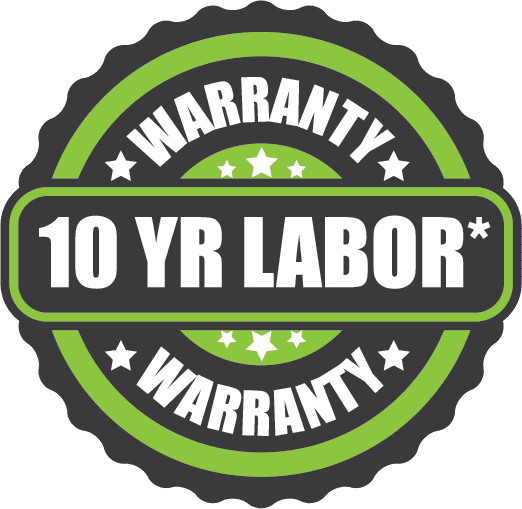 100% Satisfaction Guarantee
If you are not satisfied with Carini and/or your new system for any reason within three (3) years of installation, Carini will make unlimited attempts to resolve the issue up to and including removing your system and refunding 100% of the purchase price.
PMA Signup Form
"*" indicates required fields
Save money while saving the planet. Get a free quote today!