San Diego Toilet Repair and Installation
San Diego Toilet Repair and Installation
Carini is your go-to plumber in San Diego for toilet installation and toilet repair. Toilets vary widely in terms of style, functionality and energy savings. Carini provides maintenance services and repairs for all types of residential and commercial toilets.
Ultra High Efficiency Toilets
Ultra-high efficiency toilets are the leading water saving toilets in the market. They exceed the EPA's WaterSense demands by utilizing .8 gallons per flush to save San Diego money and precious water.
High Efficiency Toilets
For new toilet installation, we're big fans of dual flush toilets which use 1.1 gallons per flush for liquid waste and 1.6 for solid waste. These units meet EPA's WaterSense demands and are also a great choice to protect San Diego's natural resources while saving you money.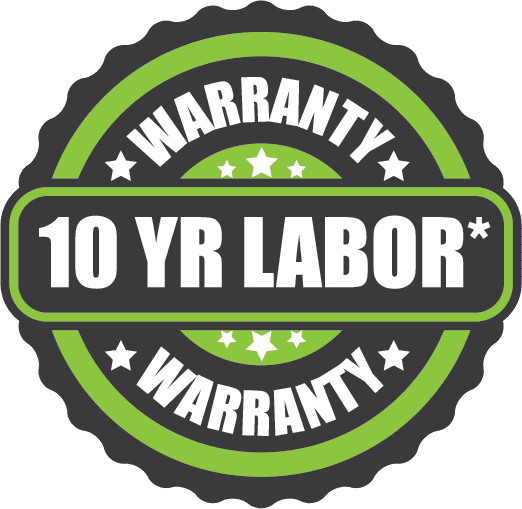 100% Satisfaction Guarantee
If you are not satisfied with Carini and/or your new system for any reason within three (3) years of installation, Carini will make unlimited attempts to resolve the issue up to and including removing your system and refunding 100% of the purchase price.
PMA Signup Form
"*" indicates required fields
Save money while saving the planet. Get a free quote today!