Pressure Regulator
Installation & Repair
What is a water pressure regulator and why do I need one in San Diego?
Water pressure from San Diego's city water lines is often too high for your home. A water pressure regulator chokes down the water pressure from the city usually before the water enters your home and maintains a safe pressure in your home's water system. A water pressure regulator is the first line of defense from a catastrophic flood in your home.
How do I know if my water pressure is too high?
You may have noticed that your faucets and hose bibs are dripping, maybe a toilet or two is running or your water pipes may have sprung a leak. These are all signs that are indicative of high water pressure. Give the experts at Carini Home Services a call and our technicians can perform a water pressure test for you!
How much water pressure is considered too high?
Uniform Plumbing Code states that water pressure in a building needs to be regulated to 80 PSI or lower by the use of a pressure regulator. Often times a professional plumber will set your water pressure from 50-70 PSI, staying 10 PSI short of the code regulations.
Do I have a water pressure regulator?
While it is code that all homes must have a water pressure regulator installed during the construction of the home, that hasn't always been the case. Often times older homes do not have a pressure regulator installed and those homes are more prone to the risk of a bursting pipe. If you do not know if you have a water pressure regulator in your home, call Carini for a water pressure test!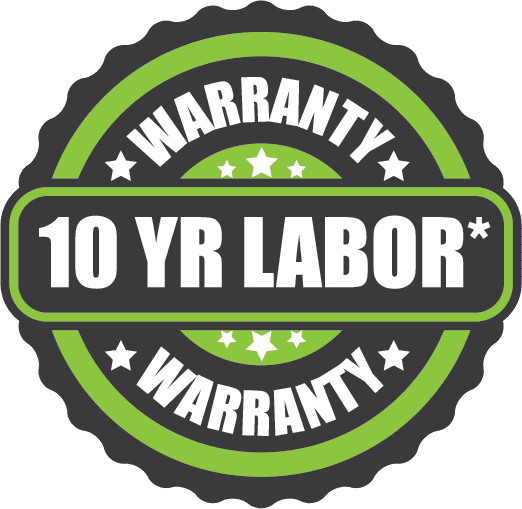 100% Satisfaction Guarantee
If you are not satisfied with Carini and/or your new system for any reason within three (3) years of installation, Carini will make unlimited attempts to resolve the issue up to and including removing your system and refunding 100% of the purchase price.
PMA Signup Form
"*" indicates required fields
Save money while saving the planet. Get a free quote today!