Industry Blogs & News
San Diego County Heating, Air, Plumbing
FAQs Why do I need water filtration? Isn't tap water already treated? Yes, although tap water is already treated, it is only done so to meet the minimum federal requirements, which do not include all contaminants. What are the benefits of using water filtration?...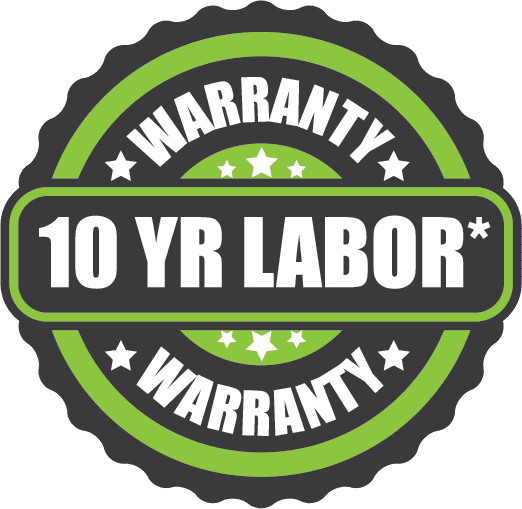 100% Satisfaction Guarantee
If you are not satisfied with Carini and/or your new system for any reason within three (3) years of installation, Carini will make unlimited attempts to resolve the issue up to and including removing your system and refunding 100% of the purchase price.
PMA Signup Form
"*" indicates required fields
Save money while saving the planet. Get a free quote today!