Benefits of
Mini Split Ductless
AC Systems
American Standard by Mitsubishi–The Leader in Ductless Cooling and Heating
American Standard by Mitsubishi Cooling & Heating systems uses advanced technology to bring you quality products that provide the ultimate in comfort and control while minimizing energy consumption. American Standard by Mitsubishi systems are easily installed by our certified contractors and cause minimal disruption or mess if you are renovating or retrofitting your home.
The following benefits highlight the advanced technology, design, and components used in American Standard by Mitsubishi Ductless Mini Split Electric Cooling & Heating systems:
 AC Installation
 Industry leading quality and reliability
 Minimal or no ductwork means less energy is wasted
 Reduced installation time over conventional systems
 Remote controllers allow setting the perfect temperatures in virtually any space – sunrooms, bedrooms, home offices, attics, basements and garage workshops
 Inverter-driven compressors automatically adjust cooling and heating capacity for consistent temperature
 H2i® Hyper-heat pumps with hot-start technology provide instant warmth even in extreme climates (down to -13 F)
 Advanced filtration dramatically improves air quality
 Maximum energy efficiency with higher SEER and HSPF ratings with many ENERGY STAR modelsto choose from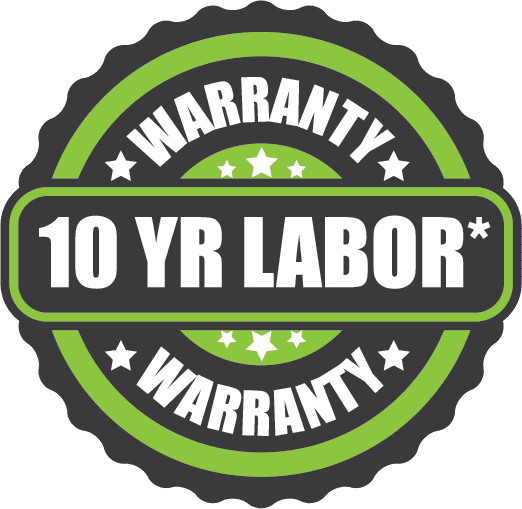 100% Satisfaction Guarantee
If you are not satisfied with Carini and/or your new system for any reason within three (3) years of installation, Carini will make unlimited attempts to resolve the issue up to and including removing your system and refunding 100% of the purchase price.
PMA Signup Form
"*" indicates required fields
Save money while saving the planet. Get a free quote today!