Dishwasher and Washer/Dryer Installation and Repairs
Home Appliance Hookups, Installs, and Repairs in San Diego
San Diego County homeowners love their kitchens, and kitchen remodels often include sourcing a new dishwasher. There's a wide variety of dishwasher models, from industry leaders like Samsung, LG, American Standard, Bosch, Whirlpool, and Kitchen Aid to name a few. The same goes for washer and dryer combos: some of the latest washers and dryers look sleek and shiny enough to complement the highest tech kitchen and bath appliances.
A washer/dryer or dishwasher hookup needs to be done by a professional plumber to ensure optimal water and fire safety. Improper washer hookups can result in costly leaks and floods that are frequently not covered by homeowners' insurance policies. Scarier still is botched dryer hookups that can cause devastating fires.
Carini knows how to connect your dishwasher and washer/dryers to make sure you never have to experience these situations. We recommend having these appliances inspected annually to ensure you don't end up with water all over your kitchen or laundry room!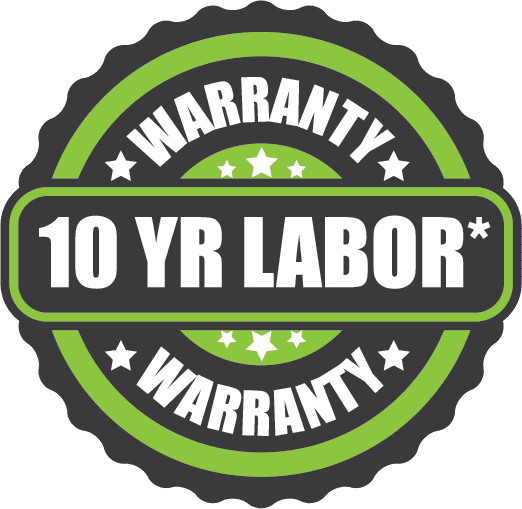 100% Satisfaction Guarantee
If you are not satisfied with Carini and/or your new system for any reason within three (3) years of installation, Carini will make unlimited attempts to resolve the issue up to and including removing your system and refunding 100% of the purchase price.
PMA Signup Form
"*" indicates required fields
Save money while saving the planet. Get a free quote today!