Shower and Bathtub Replacement for Improved Comfort and Décor in Your Bathroom
Carini offers shower and bathtub replacement to make your bathroom a standout space in your home. Our experienced plumbers are trained to fix shower and bathtub problems of all types!
If you need drain cleaning for your shower, bathtub, or sink, we've got you covered in San Diego County.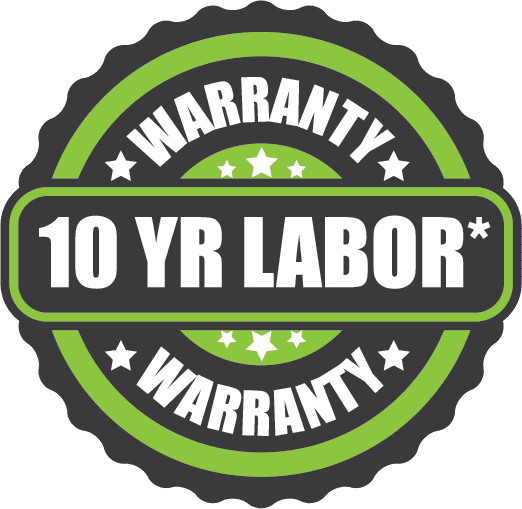 100% Satisfaction Guarantee
If you are not satisfied with Carini and/or your new system for any reason within three (3) years of installation, Carini will make unlimited attempts to resolve the issue up to and including removing your system and refunding 100% of the purchase price.
PMA Signup Form
"*" indicates required fields
Save money while saving the planet. Get a free quote today!